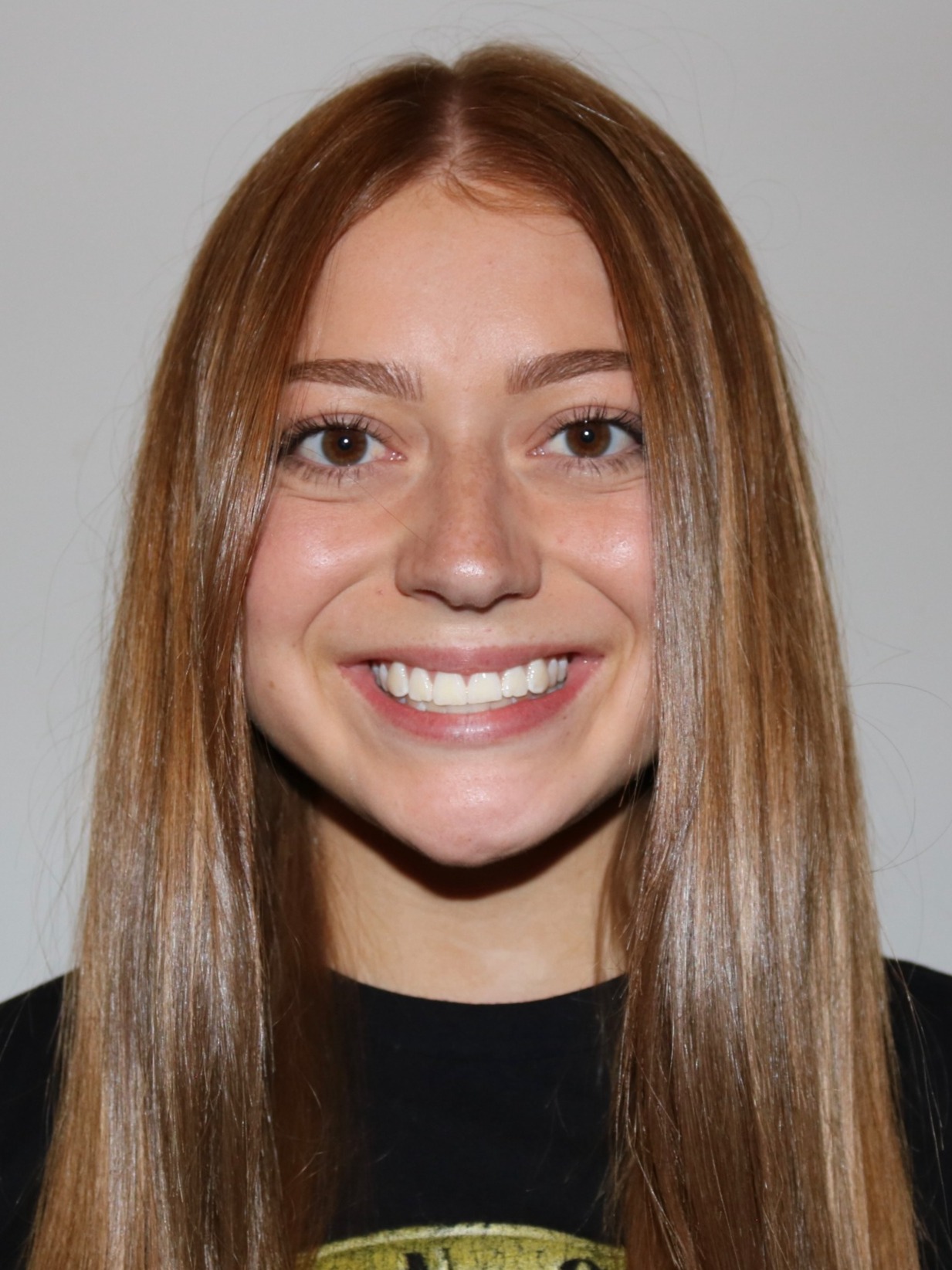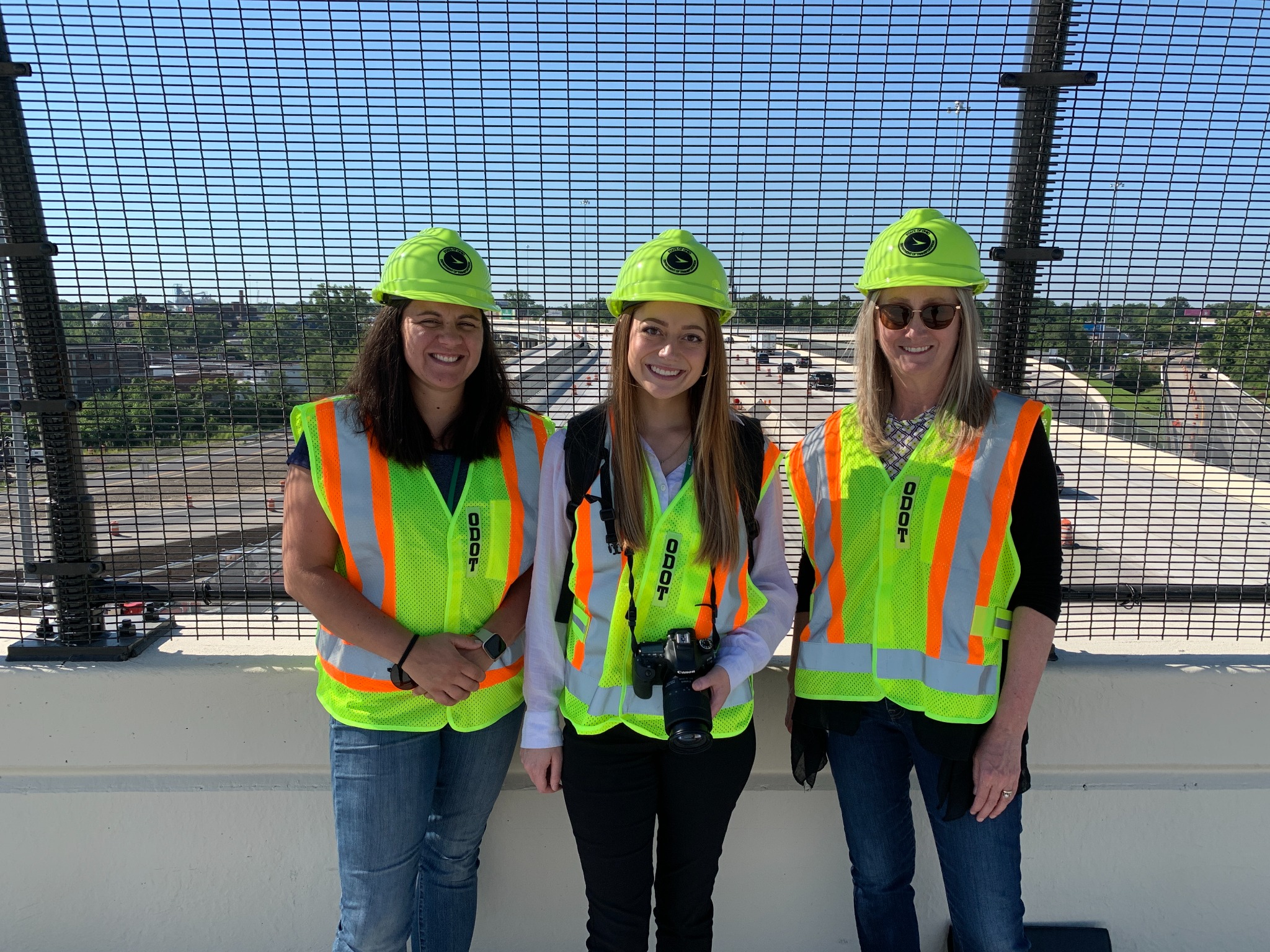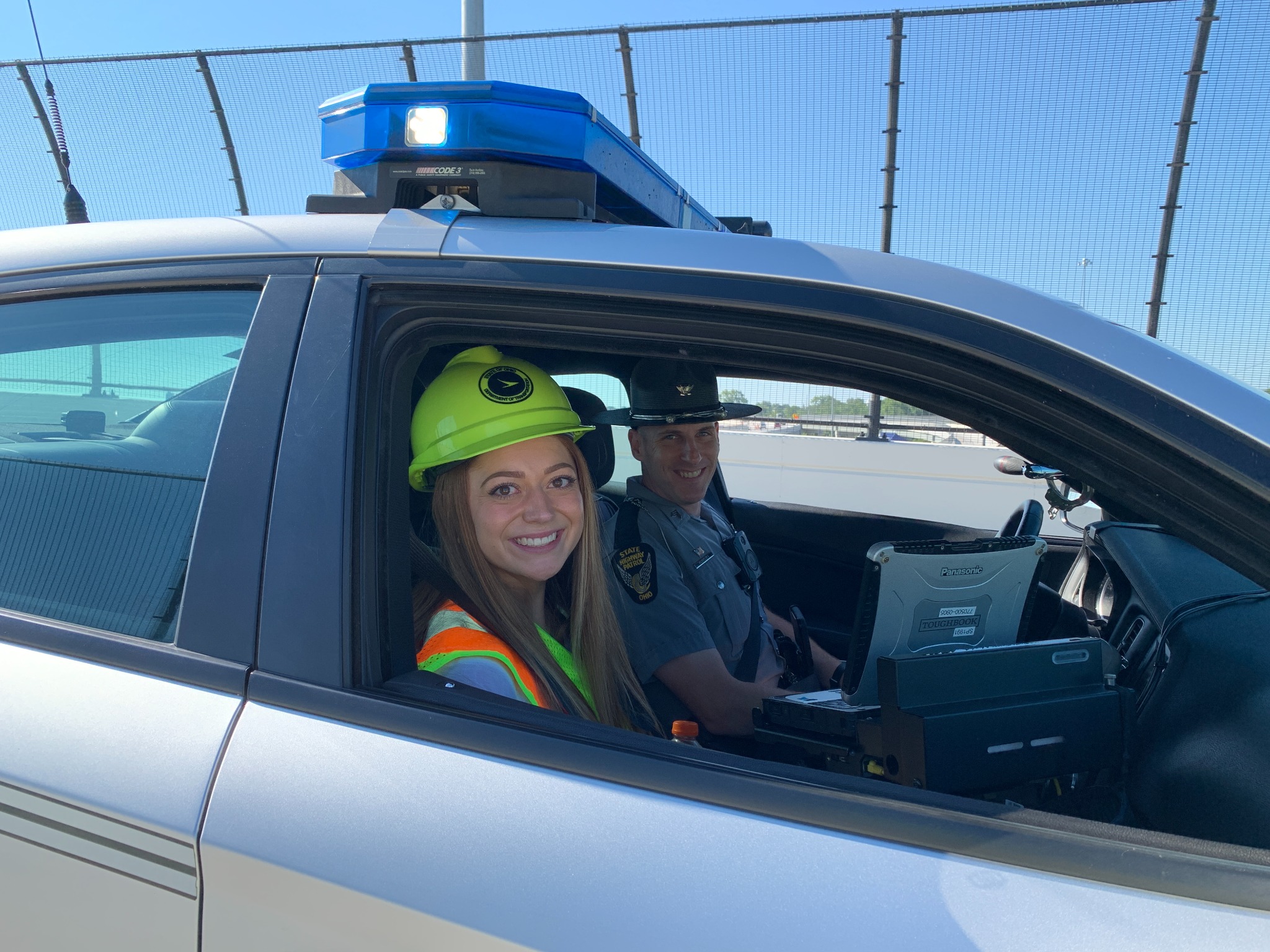 About Me
Hello! My name is Amelia Roberts. I grew up in Bradford, a small town near Dayton, Ohio. I began at Bowling Green State University in 2019 and will graduate in April of 2023 with a B.S. in Multiplatform Journalism and a minor in Popular Culture.
I've always loved telling stories. Throughout my life, I've found many different ways to tell stories, and when it came to choosing my career, I knew it was what I was meant to do. 
During my time at BGSU, I've had the opportunity to work for Falcon Media, Adams Street Publishing and The Ohio Department of Transportation. I've had my writing published in multiple news outlets including The BG News, The Toledo City Paper, Toledo Parent, Ann Arbor Family and Findlay Living. I've learned valuable skills in many different areas that have made me confident in my abilities as a journalist and excited to officially enter the workforce.
I cover a wide range of topics from popular culture to current events. I strive to make content that is not only factual but compelling and engaging without any bias. My goal is always to inform, entertain or inspire anyone who consumes my content in any capacity.